There are several opportunities for homeowners who need finance options. Read below about FTL Finance, TVA Energy Right and Goodleap to find the best option for you.
Through our close partnership with FTL, we offer a variety of flexible options for financing your new product or system. That way, you can invest in your home's comfort or respond to an unexpected heating and cooling need without breaking your monthly budget. With FTL Financing, you'll enjoy:
Low Monthly Payments
Preferred Interest Rates
Flexible Terms

Click on the link below and get started!
https://www.ftl.finance/C20958
Please contact us to find out which FTL Financial options are available to you – or to learn about special financing promotions, call customer support at 1-888-314-4588.
---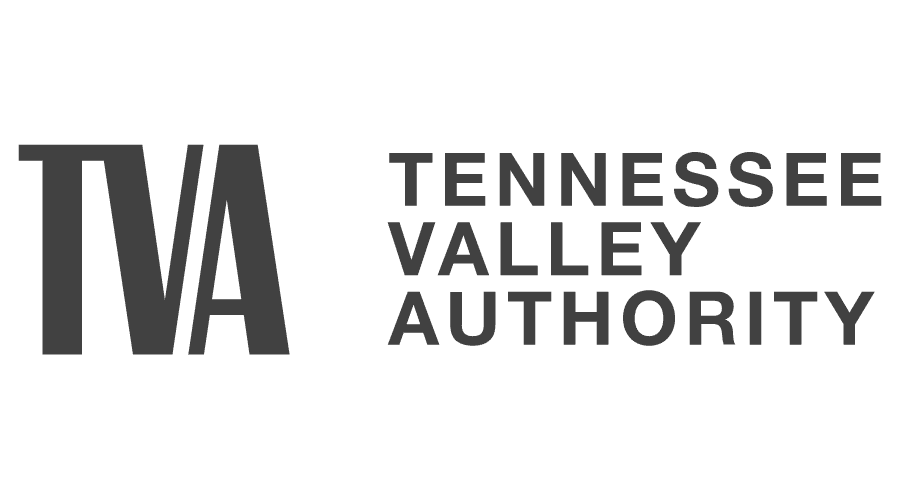 The Tennessee Valley Authority has partnered with Energy Finance Solutions to provide customer financing for homeowners participating in its energy right® program. Homeowners may use this loan program to finance a number of energy efficient improvements for their homes.
Visit The Financing Options at SCES when you click here.
Key features of an EFS loan:
Residential owner-occupied single-family and duplex homes.
Unsecured loan (homeowner provides no collateral).
Borrowers can finance $2,500 – $20,000.
Fixed rate loan terms are available for 3, 5, 7 and 10 years.
No fees, points or closing costs.
No prepayment penalty.
Can finance 100% of installation costs.
Quick approval process – usually 30 minutes or less.
Approved contractors only.
---

America's #1 point-of-sale platform for sustainable home solutions
We partner with sustainable home improvement professionals across the country to make sustainable home upgrades simple, with flexible payment options that fit any budget.