Indoor Air Quality
Introducing the iWave
Mountain Air and Heat is announcing that we will be installing the iWaveⓇ Air Purification System that will help protect the air in your property from Coronavirus and other viral pollutants.
Commercial and Residential, homes and offices are monitoring indoor air quality for the health of those they live and work with. When you clean the air you have less sickness and more vitality.

iWave is an air purifying device that installs in any duct air conditioning system. When air passes over the iWave, ions produced by the device reduce pathogens, allergens, particles, smoke and odors in the air, creating a healthy environment without producing any harmful byproducts.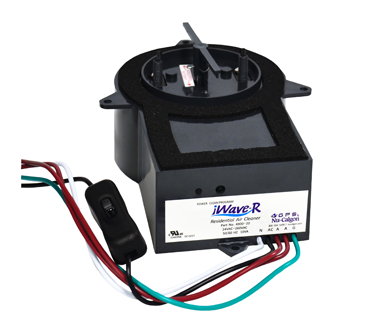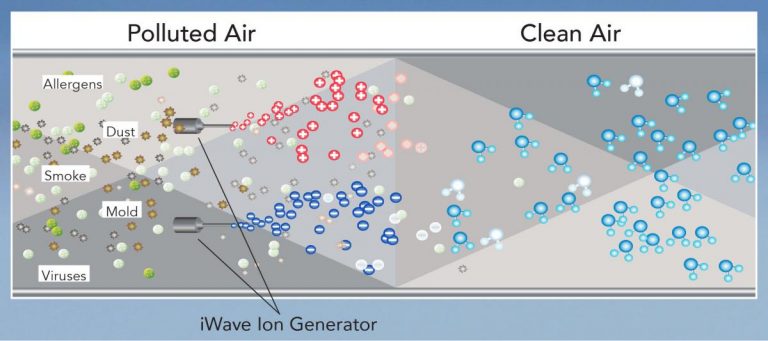 Certified Team
Mountain Air and Heat can install this product just like any other home HVAC product at the most efficient cost in our area. As your Air Care Expert, we are happy to tell you more about how this product can benefit the comfort in your home.
Low Maintenance
This purifier is a low maintenance high output ION generator designed specifically for treating air in residential duct A/C systems. This process also reduces allergens, smoke, and kills viruses and mold in the coil and living space.